Probably the thinnest and most elegant Qi case for your iPhone
The WAIQI Shell allows to charge your iPhone wirelessly and elegantly. No more hassle with cables. Just place your iPhone on the WAIQI Home and charge!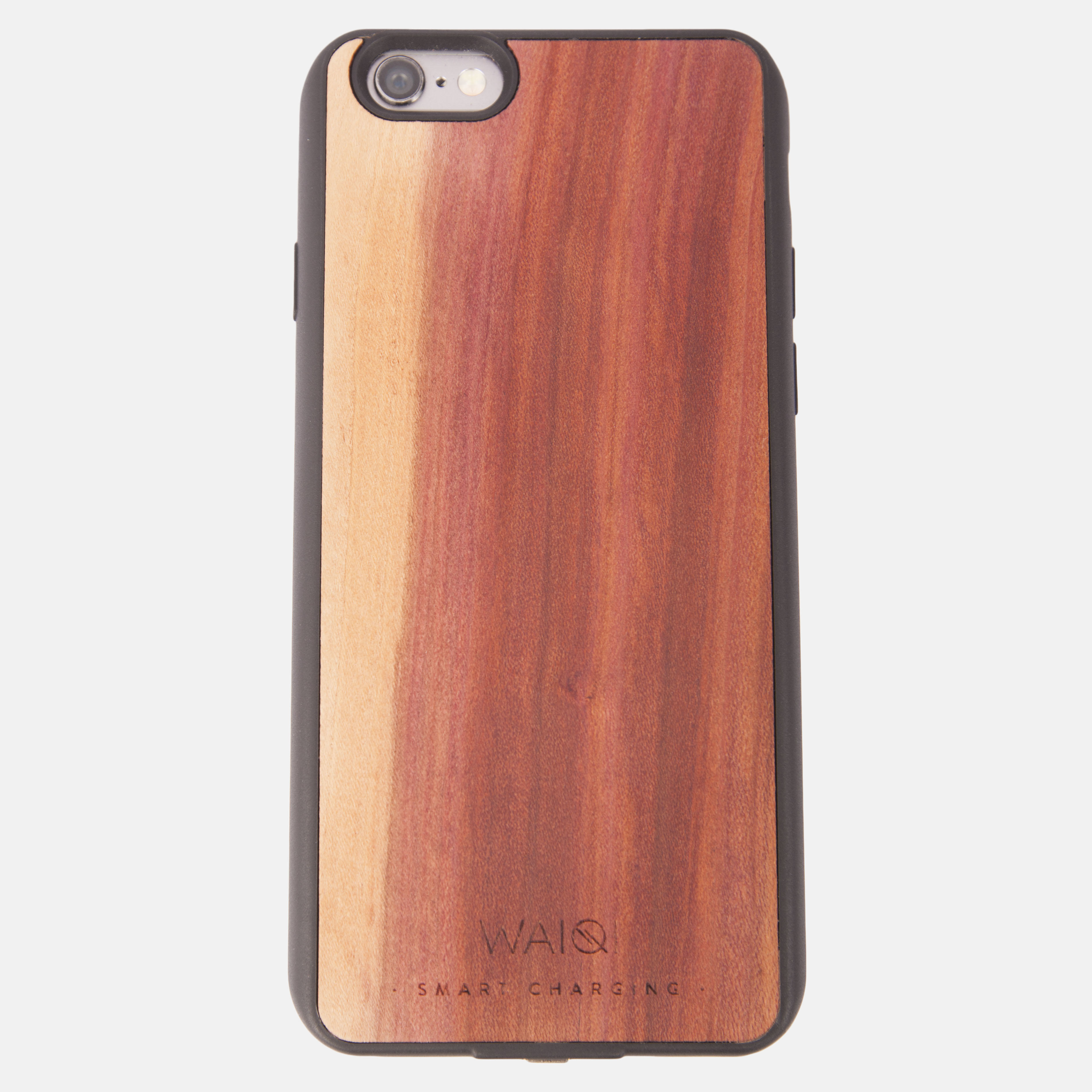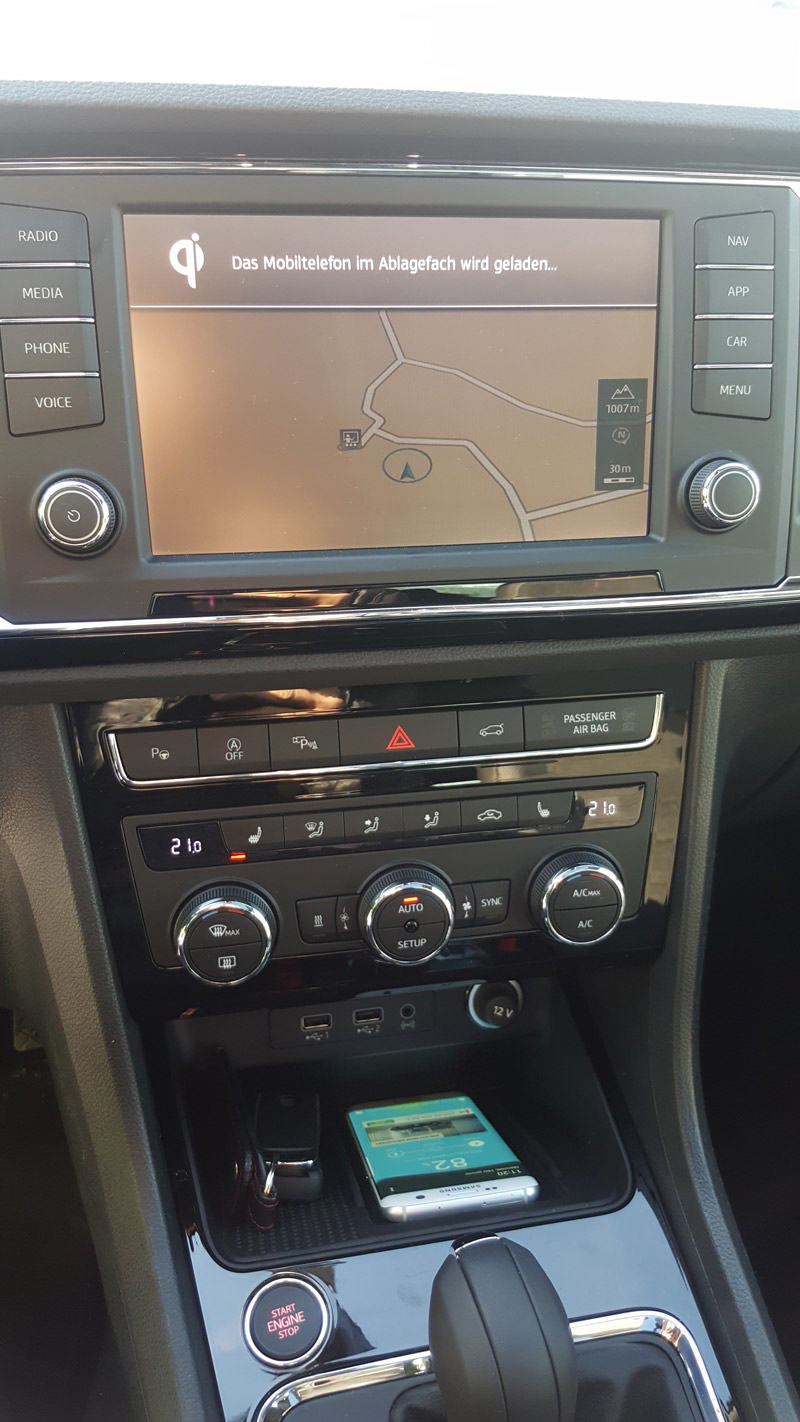 Automotive
More and more car manufacturer include Qi charging stations in their cards. If you want to make use of this functionality as an iPhone user, the WAIQI Shell is the right choice protect your mobile in a stylish way and wirelessly charge at the same time!
In folgenden Automodellen ist ein Qi Charger verbaut:
Seat - Ateca
Cadillac - CT6, XT5
Chevrolet - Volt, Impala, Malibu, Cruze, Camaro
Toyota - Prius, Land Cruiser, Tacoma
Lexus - NX, LX
BMW - 7er
Hyundai - Ioniq
Genesis - G90
Audi - A4, Q7, Q5 - also available for retrofitting
KIA
any many more...
Our love for craftmanship
Our products are an expression of our love for craftmanship. By packing modern technology in wood, probably one of the oldest materials used by mankind, we combine tradition and future in one design. While doing so, we are proud of producing locally.
Kombination von Hightech und natürlichen Materialien
The WAIQI Shell is avialable in four different woods. Exotic Zebrano, rustic nut, elegant Olive and exquisit plum. Starting from a minium order amount of 30 pcs. we can also use different woods and/or add your logo on the back.
The technology used in the WAIQI Shell is an induction coil - similar to the ones used in electic toothbrushes or an induction stove. Electrical energy is being converted to a fluctuaing magnetic field and is eventually converted back to electrical energy in the WAIQI Shell and fed into your mobile phone. This process is commonly used in eletrical engineering and achieves high efficiencies.