Custom WAIQI Home
The perfect product to showcase your companies brand. The high quality haptic of the
WAIQI Home
underlines your concept of quality and service. If required, we manufacture special woods. From a minimum order starting at 10 pcs we can customize the front side of the WAIQI Home individually.
Inquiry WAIQI Custom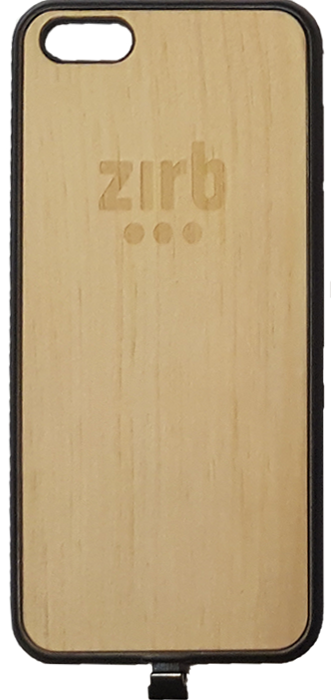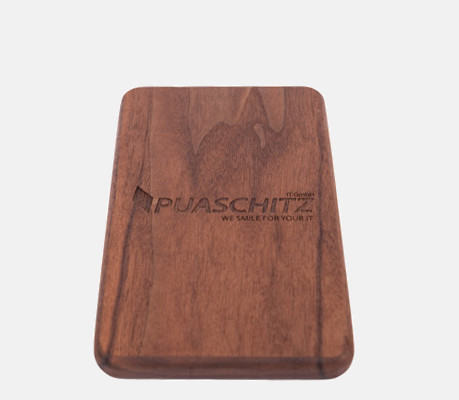 Custom Shell
The indivualized iPhone case made from precious woods, with or without Qi-receiver, makes for a great spot for your brand, as your customers will show it to the world while being on the phone.
We are always keen to find new competent distributors for our product range.
If you are interested feel free to contact as via the adjacent contact form. We are looking forward to your inquiry!
In addition to our competence in the field of developing physical products, we provide experience in diverse fields of information technologies. That especially includes the development of mobile apps and the whole area of hosting. It is crucial for us to find the right tool for every individual client and not urge our customers towards certain technologies. A further focus of our operations is the individual and direct support of our IT clients. We do not sell standard packages but rather create individually fitting bundles.